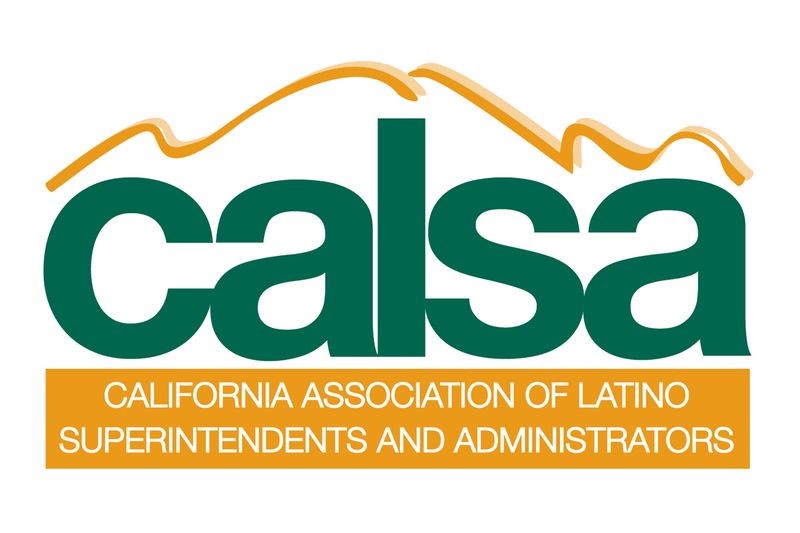 20 Jul

Francisco Leal Attorney Attends CALSA Conference

Francisco Leal a former Huntington Park City Attorney, and managing partner of Leal-Trejo, APC attended the California Association of Latino Superintendents And Administrators (CALSA) this week. The California Association of Latino Superintendents and Administrators is a professional association that advocates for the continued development and placement of Latino educational leaders who are committed to quality public education.

The annual conference took place in Carlsbad, CA, and in attendence were Latino Superintendents and Administrators throughout the state for the purpose of addressing the needs of Latino/a students while advocating for the increase of highly effective Latino/a administrators.

Leal-Trejo, APC provdes legal services to many k-12 school districts in the greater Los Angeles area.